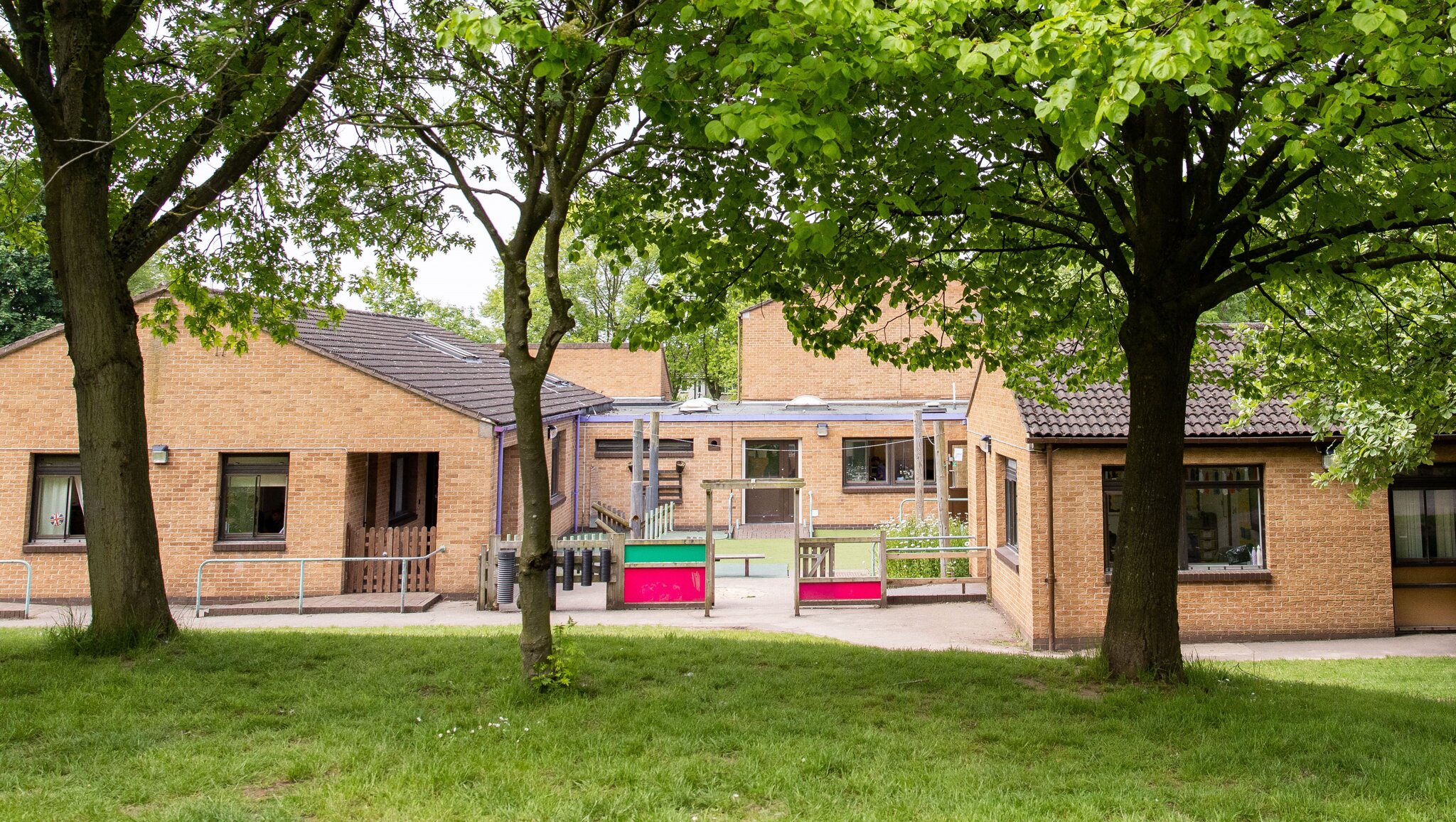 Welcome to St Andrew's Academy
St Andrew's Academy is an 11-19 specialist provision that serves Derby City and the outlying area. We adopt a person-centred approach and are proud to support a wide range of learning profiles, typically young people with Autism, Severe Learning Difficulties and a broad range of other additional needs. No two classes are the same at St Andrew's as we firmly believe in tailoring our provision to suit individual learning profiles.
KS3 and KS4 students are based on the school site alongside some KS5 students that require additional support to build their independence and access the world around them. Most of our KS5 students are based at our FE College Campus, which is a 5-minute walk from our main site. For more information about our 6th Form, please see the Post-16 section above.
At St Andrew's we recognise and highly value the right for every student to receive a holistic curriculum offer. Our Learning for life approach enables young people to increase independence, enhance self-regulation and enable them to be the best they can be.
You are most welcome to contact the school should you wish to explore St Andrew's Academy further.
David Braybrooke
Headteacher
Our Newsletters
To view our newsletters: